2020 Brides, we know what your to-do list for planning your wedding during a pandemic looks a lot like…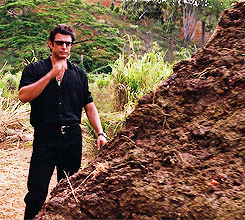 Well…
it's no easy feat.
I know you're tired and likely you don't know if you need a big hug or a couple shots of tequila. There's the regular aspect of wedding planning and then also trying to gather guidelines, put them into practice, and also make it look pretty.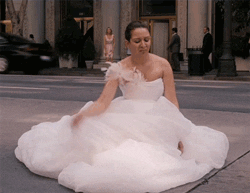 Am I right?
It's hard to gather all of this information and you've likely spent days in your google search bar, text messages back and forth with relatives, friends, etc to inform of all this information as well.
But fingers crossed after today, you won't have to!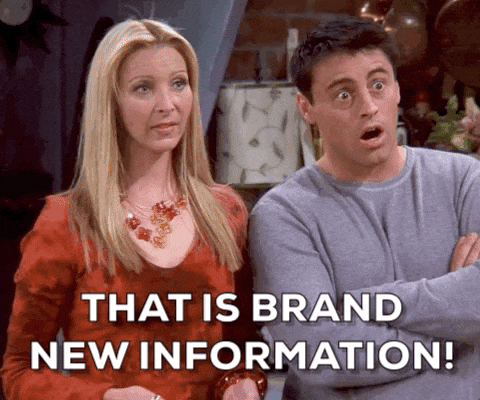 Girl, I got you! And is why we we created The Free Pandemic Wedding Planning Toolkit!
A 100% free online resource not only for my Under the Sun Photography Brides, but ANY brides that are planning their wedding during a pandemic. It is filled with all of the local guideline links, ideas for guests to easily communicate their comfort levels of touch without asking, along with fun ideas to incorporate into your ceremony and reception.
To access all this fun and free information click on the link here:
Or you can go to www.underthesunphotography.com and click on the COVID tab!
Happy Wedding Planning Friends!