Ashley's Bridal Portraits
Isn't Ashley just glowing for her bridal portraits?! I mean… girl!! The day I walked into her bridal suite and saw her hair and makeup she looked like a goddess. The only response I had… "You look gorgeous!!" followed by my favorite MadTV quote…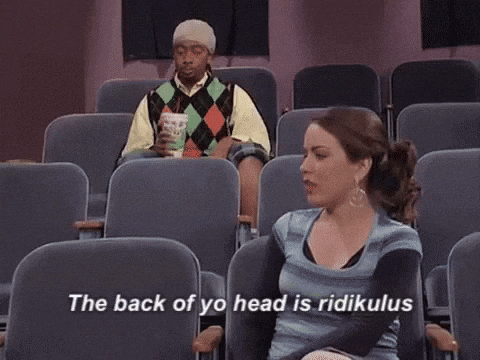 Instantly Ashley continued the beat and I felt as if we had known each other for years! I just adore this beautiful woman!
When Ashley booked me as her wedding photographer, we were less than 1 month away from the big day and she was worried about her bridal portraits since she didn't have her gown finished and the wedding was so close.
One of the number one questions I receive from brides is, "Jess, do I have to book a bridal portrait session?" And the answer is, "No."
Each bride will have a 15-20 minute session on the day of her wedding. This is ideal for a bride that maybe isn't about taking a lot of bridal portraits and just wants some beautiful keepsakes for herself and her Mother. I know you spent time going over each detail of your gown and accessories, honey we are going to have your portraits taken for sure!
Ashley's bridal portraits on her wedding day, which took place at The Allen Farmhaus, and y'all they were beyond perfection!
So grab a drink, and scroll through our favorites of Ashley!